Featured Location
Clicquot Inc.
New York, NY
Design
Traboscia Roiatti Architects
Discerning architects and
designers have selected Rakks
as the shelving systems of choice
in projects where style and
functionality go hand in hand.
Featured Product
Counter Support Bracket
Design
Rakks
Rakks Counter Support Brackets provide a practical, low-cost and easy to install alternative to
full-height laminated panel
supports for counter mounting
and counter installation.
Featured Project
Sweet & Associates
Modern Furnishing
Cleveland, OH
Design
Christopher Hixson
Rakks shelving systems are
the choice of retail designers
because their sleek, contemporary
profile complements unique
home furnishings on display.
Featured Project
Avalon Bar and Nightclub
Sacramento, CA
Design
Mr. Important Design
Rakks is known as a company
that supports the vision of
designers like Charles Doell
who pushed the envelope
with this creative space.
New
Product
Spotlight
---
Rakks Takes
Floating Shelving
to New Heights.
Learn More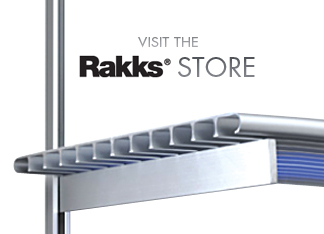 The
Rakks
Store
---
Welcome to the Rakks Store. You can buy Rakks products online.
Buy Now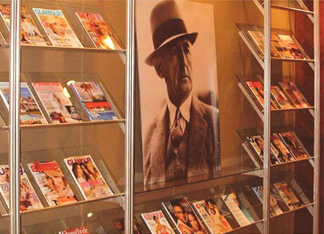 The
Rakks
Blog
---
Modern Spaces Nationwide Utilizing Wall Mounted Shelving
Read More